Values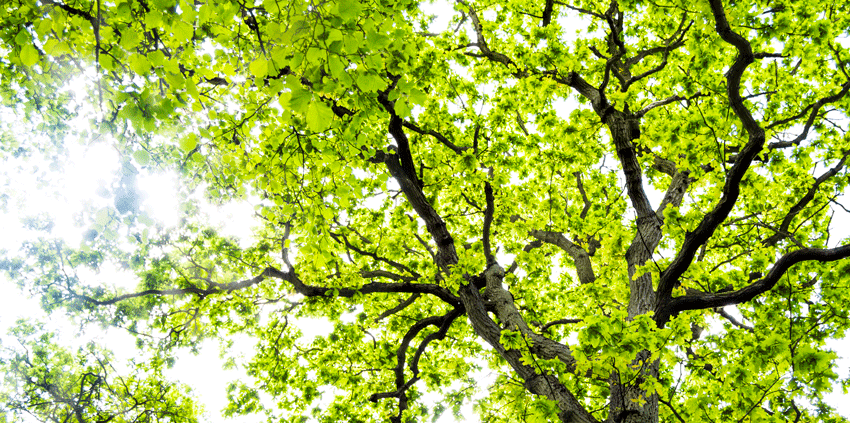 An innovative forerunner in predictive healthcare monitoring 
Vivago is a continuously developing pioneer in its field. We follow trends and the fast-paced global markets actively. We invest in high quality solutions, which make new service and operating practices for our customers possible.
As a measure for wellbeing and health, the predictive and intelligent Vivago solutions strengthen wellbeing in all stages of life.   
An ethical and supportive partner 
The Vivago solution is both ethical and supportive – it is the ambition of all Vivago personnel to do good. We strive for offering responsible solutions, which help our partners to develop their practices and provide better care.
We understand the customer needs and respond to them responsibly.
A reliable expert
The Vivago solutions, services and products are of high quality.
We develop our own expertise actively and follow processes and standards. We act responsibly and trustworthy in co-operation with different reference groups.
We are a partner that fulfils promises.