Vivago LOCATE GPS tracking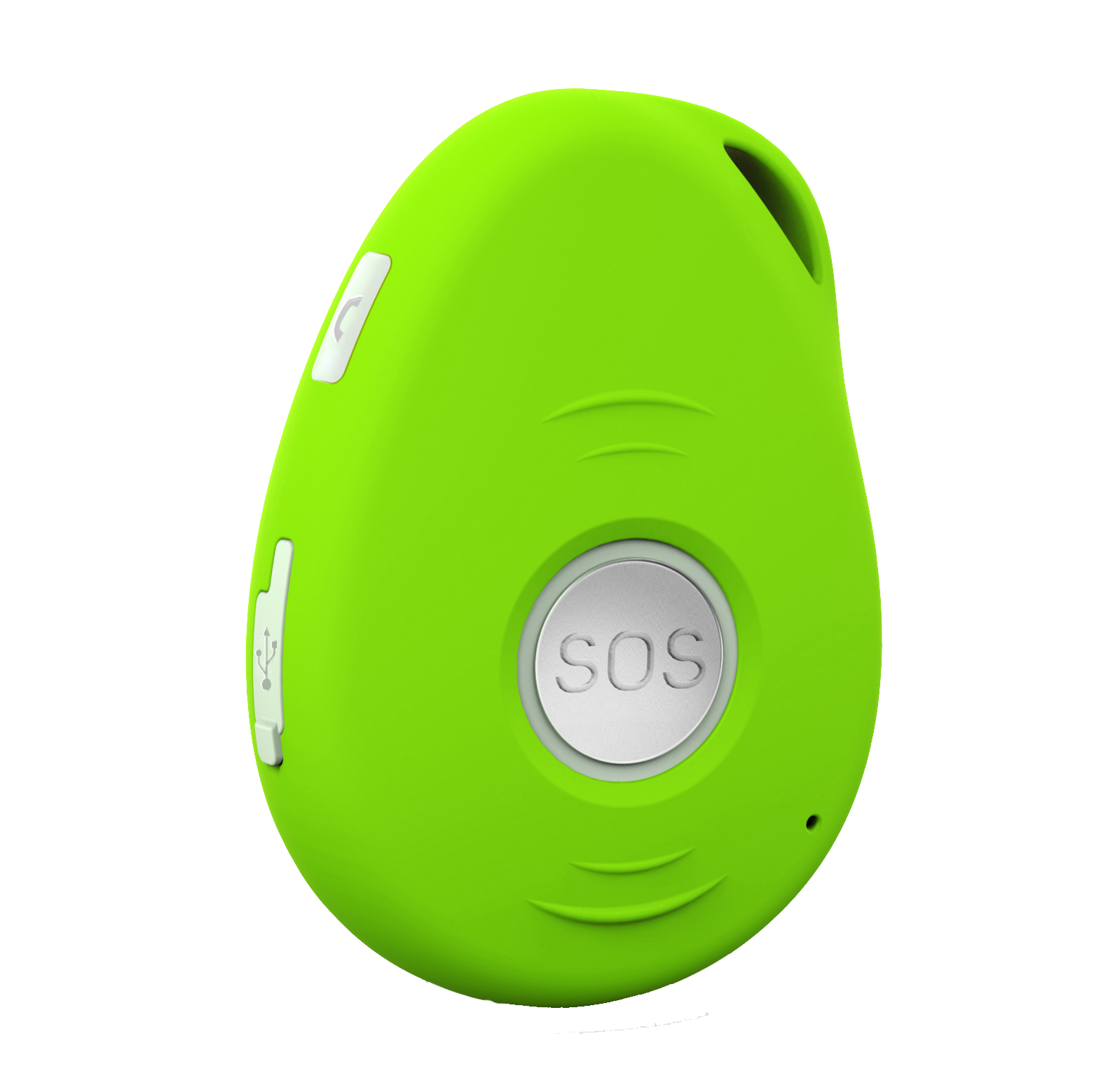 Vivago LOCATE GPS tracking make outdoor exercise and independent living easier
Vivago LOCATE tracking enables the device to pinpoint the location of the user, and sends this information directly to a smartphone used by care personnel. Vivago LOCATE tracking also allows carers to talk directly to the user.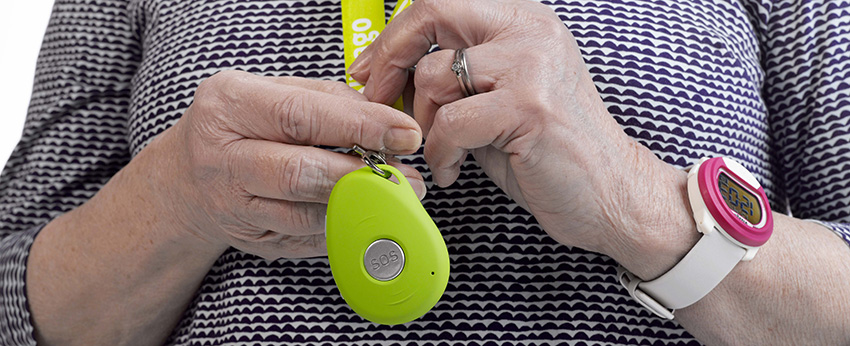 Vivago LOCATE GPS tracking also provides added security for care personnel, such as in field work. The solution consists of the LOCATE tracker, the Vivago Vista software, two SMS modules, and a smartphone for receiving alarm notifications. The smartphone browser opens directly to the data on the location of the user. Vivago LOCATE tracking is integrated with the Vivago Vista software, where all the alarm data is saved.
It is easy to locate a person outdoors with Vivago LOCATE GPS tracking system and map information
The Vivago LOCATE tracking function can be used to set a safe range of movement for the user. If the user leaves this safe area, an alarm is automatically sent by the system.
Download brochure for Vivago LOCATE GPS tracking
Download technical fact sheet of Vivago LOCATE GPS tracking