Vivago blog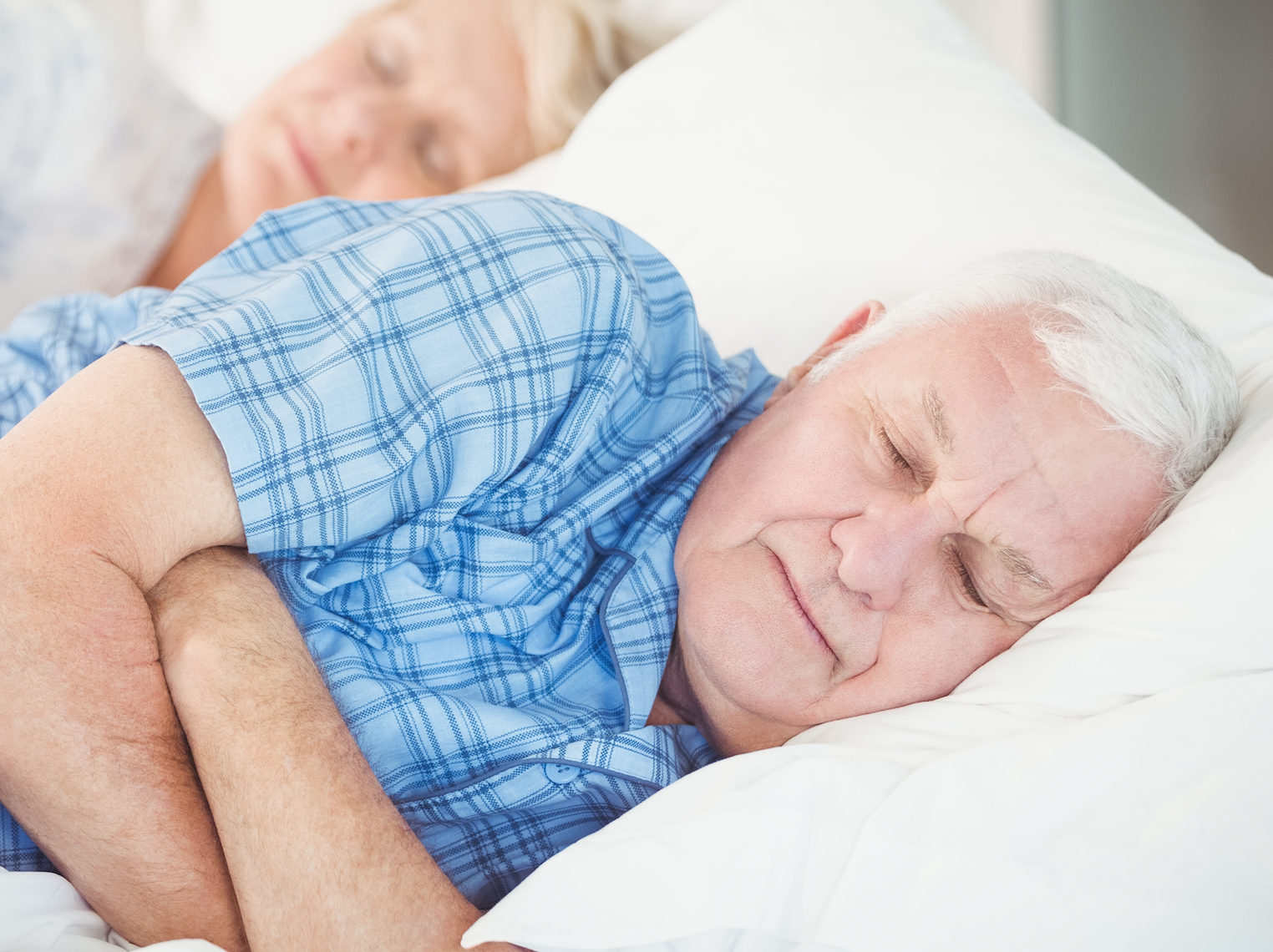 5. June
Maria Lavonen, CEO, Vivago Ltd
Wellbeing monitoring – New measuring system in health care
What if, it was possible to monitor the wellbeing of the elderly in real-time? What if, there was an automatic measuring system for the effectiveness of care, process of rehabilitation and level of functional performance?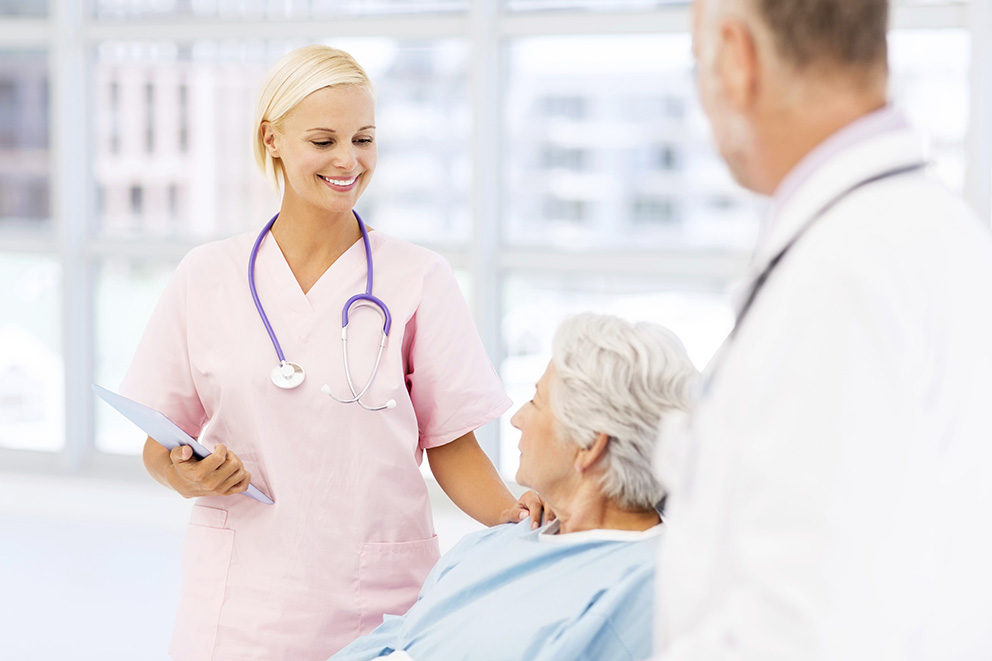 23. May
Satu Ruissalo, Marketing Director, Vivago Ltd
Vivago's smart technology speeds up the transition from a hospital without walls into home care and rehabilitation
The process of discharging a patient is often slow and demands multiprofessional care.