Vivago solution monitors activity, sleep and circadian rhythm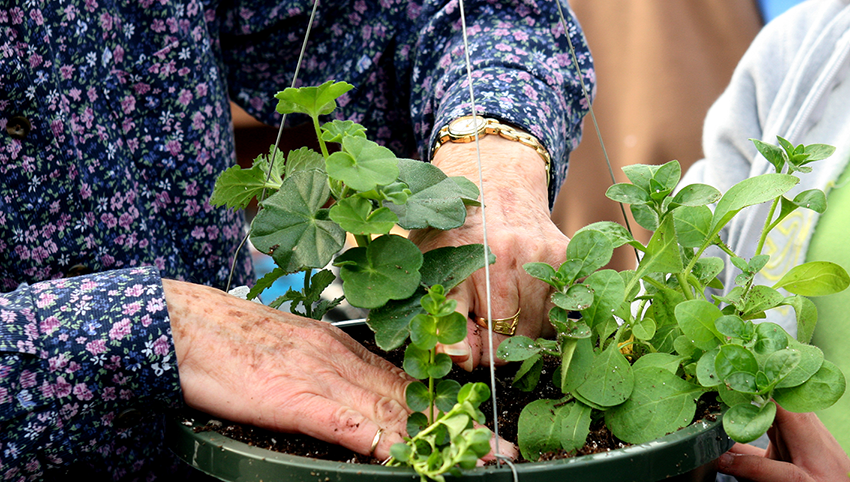 Sleep is vital for health and wellbeing
Usually, the amount of sleep needed does not reduce by age but stays the same throughout out adult lives. When the person grows older, the sleep becomes lighter, more fragmentary and of varying quality. Sleep disorders typically become more common as a person ages. Elderly people also sleep more fragmentarily than young people, and going to bed early can cause them to wake up early. Sleep deficit has a negative impact on hormonal balance, immune system and metabolism. Sleep reflects the person's wellbeing and sleeplessness is also a typical symptom of stress.
About 40–70% of the elderly suffer from chronic sleep disorders but 50% of these cases are not observed in connection with normal healthcare. A regular circadian rhythm and quality sleep is essential for the wellbeing of the elderly. Continuous monitoring of the circadian rhythm is a useful method and tool in the care work of the elderly.
Sleep disorders cause weakened functional capacity and issues in wellbeing
Reduced energy during daytime and increased tiredness
Increased risk of a fall or an accident
Reduced opportunity for independent living
General wellbeing endangered
Increased need for chronic sleeping medication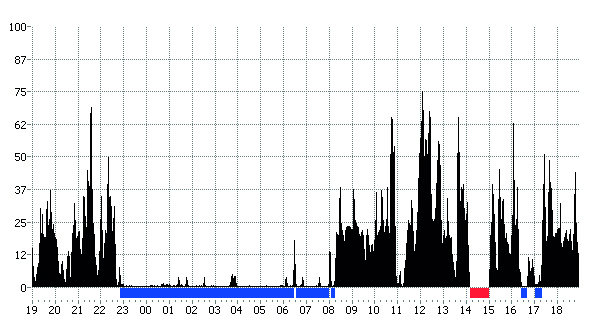 Vivago – clinically validated measuring technology
Vivago has its own protected algorithms for activity monitoring and automatic alarms. Vivago's sleep, activity and circadian rhythm measurements are also clinically validated. The extensive knowledge on activity monitoring, wellbeing measurement and individual safety solutions create the basis for an innovative and continuous development of solutions. Vivago's technology is patented.
Vivago solution measures activity levels, sleep and circadian rhythm
Vivago solution measures the amount and quality of sleep
Specific information on the circadian rhythm and its development
Daily activity measurement
Monitoring of time spent outdoors
Monitoring of sleep and activity trends
Monitoring of the utilisation rate of the watch, i.e. information on whether the watch is being worn and the user is within the sphere of care
Number of alarms can be monitored
Read more about Vivago's activity information 
Read more about Vivago's customer references
Read more about Vivago's clinical cases