Solutions for the whole care chain – effectively and measurably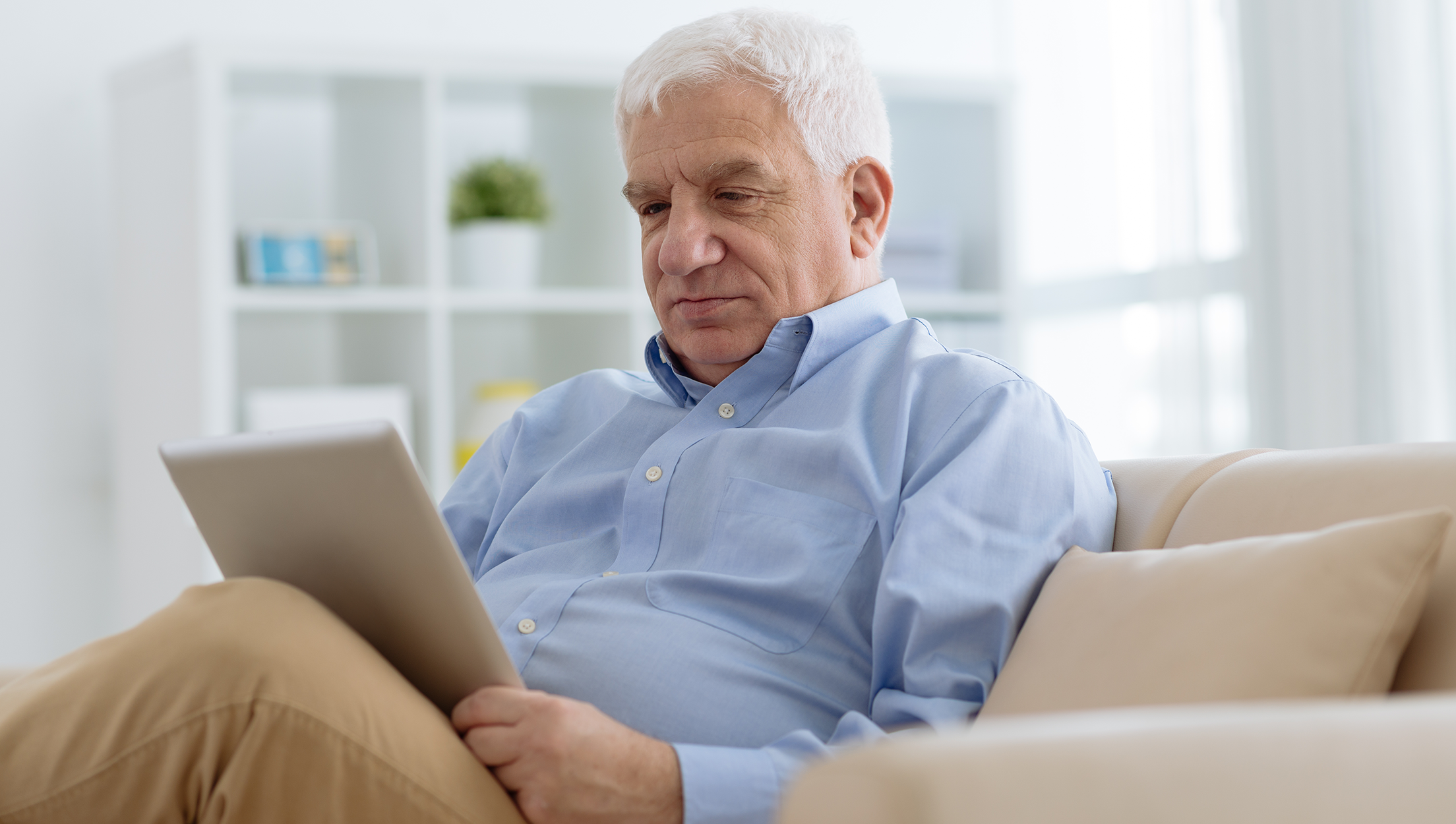 Vivago – Right care, in the right place, at the right time
An ageing population increases the need and demand for high-quality health services. This requires a more specific allocation of resources in the care sector. The opportunities of the elderly for independent living must be improved, and the staff of care units must be allowed to focus on the care itself, rather than routines.
Vivago knows the challenges of the care industry and is prepared to offer a reliable and flexible solution. The Vivago solution covers the entire care chain from home care to assisted living, hospitals and rehabilitation.
Vivago brings effectiveness and measurability to care work
The Vivago solution measures the user's activity levels and movement as well as the amount and quality of sleep. The solution is unique as its compiled data helps to monitor the customer's condition in real time. Automatic reminders and alerts on any significant changes to the customer's condition help the nursing staff to react quickly and allocate the resources to where they are needed. The Vivago solution automatically calls for help if the customer is unable to do so.
Vivago's technology and patented solutions support the renewal of care processes and the real-time, objective review of treatment results. The precise analytics produced by the Vivago solutions reduce unnecessary policies and make the monitoring of wellbeing data easy and effortless. 
Read more about Vivago references: CASE PORI and CASE JUVA.
See Vivago's customer references