Long-lasting partnerships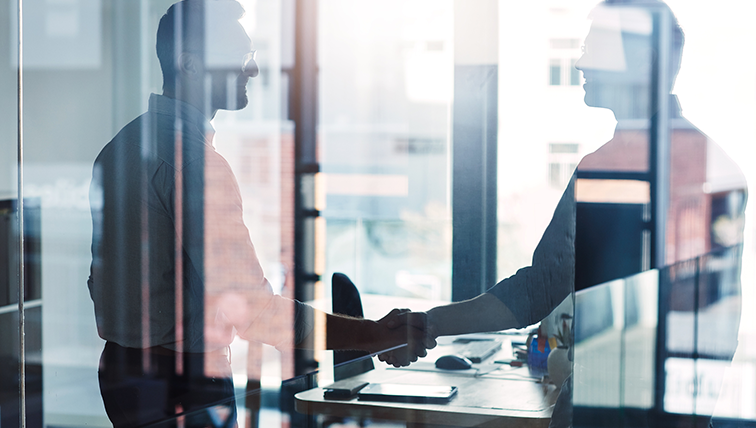 Strong partnerships open new possibilities
Vivago works in co-operation with a number of trusted partners. Goal for the co-operation is to provide wider solutions and better care for the customers.
Carefully chosen distributor network in Europe
Vivago operates in Europe through carefully chosen distributor and partner network. Close co-operation with care professionals, institutions and other research centres enables Vivago to develop solutions that will meet the expectations of the wide customer groups.
Are you interested in broadening your product portfolio with an innovative solution for elderly care? Please contact [email protected]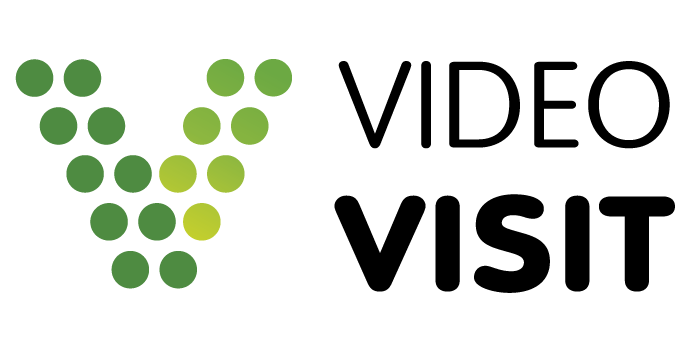 Virtual care and wellbeing information
Vivago Ltd and VideoVisit Ltd offer together a unique solution to ensure the wellbeing of the elderly. Virtual care and wellbeing information supports the home care and faster rehabilitation period. With the unique solution the existing care resources are able to serve safely a larger number of customers. Care professionals have the accurate and real-time information about the customers wellbeing. A sense of security at home is strengthened when the customer knows that help is easy to reach with just a press of a button.
Read more about the VideoVisit Ltd and the virtual services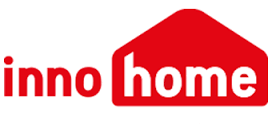 Vivago's e-well concept ensures safe living at home
Vivago solutions provide wellbeing information and the real-time information about changes that may occur in person's wellbeing. Innohome Smart Socket and stove guard significantly reduce the risk of fire. Stove guard alarms can be integrated to the Vivago DOMI smart care phone. Alarms and notifications can be transferred to care givers and relatives. In 2015, Vivago's eWell concept won the Finnish OHTO Innovation Award together with Innohome.
Read more about Innohome's safety solutions in the kitchen