Long-lasting partnerships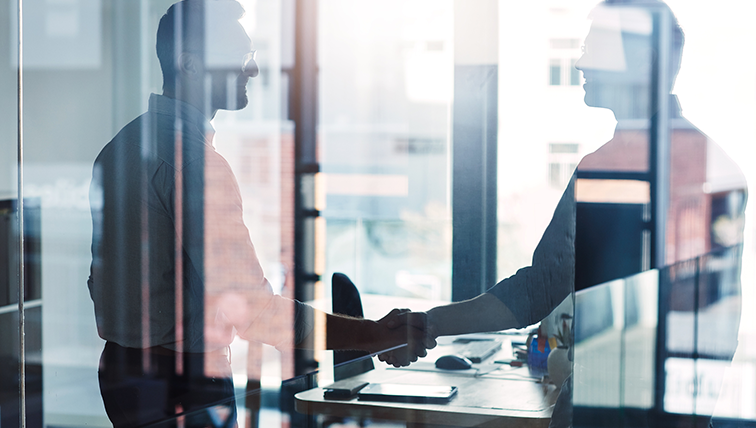 Strong partnerships open new possibilities
Vivago works in co-operation with a number of trusted partners. Goal for the co-operation is to provide wider solutions and better care for the customers.
Carefully chosen distributor network in Europe
Vivago operates in Europe through carefully chosen distributor and partner network. Close co-operation with care professionals, institutions and other research centres enables Vivago to develop solutions that will meet the expectations of the wide customer groups.
Are you interested in broadening your product portfolio with an innovative solution for elderly care? Please contact [email protected]