Values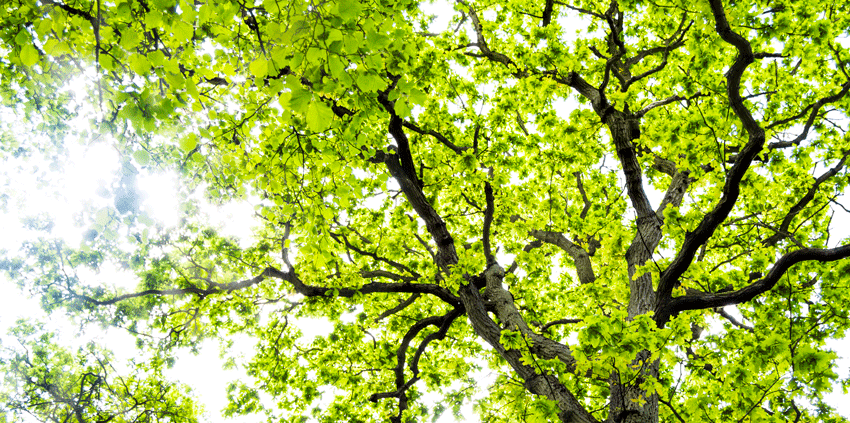 An innovative forerunner in predictive healthcare monitoring 
Vivago is a continuously developing pioneer in its field. We follow trends and the fast-paced global markets actively. We invest in high quality solutions, which make new service and operating practices for our customers possible.
As a measure for wellbeing and health, the predictive and intelligent Vivago solutions strengthen wellbeing in all stages of life.   
An ethical and supportive partner 
The Vivago solution is both ethical and supportive – it is the ambition of all Vivago personnel to do good. We strive for offering responsible solutions, which help our partners to develop their practices and provide better care.
We understand the customer needs and respond to them responsibly.
A reliable expert
The Vivago solutions, services and products are of high quality.
We develop our own expertise actively and follow processes and standards. We act responsibly and trustworthy in co-operation with different reference groups.
We are a partner that fulfils promises.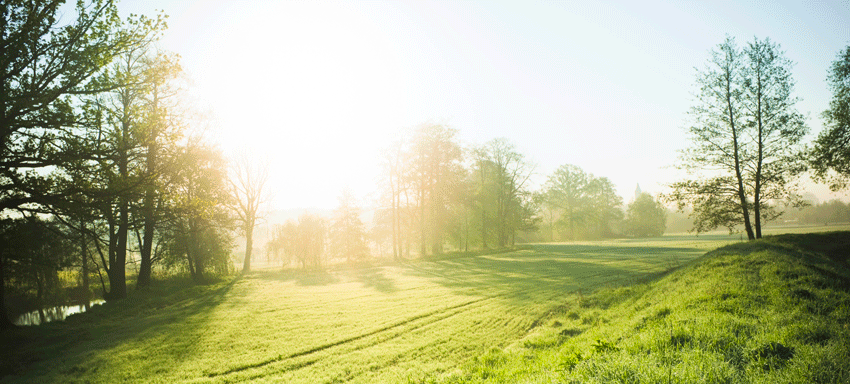 Responsibility as a cornerstone of the company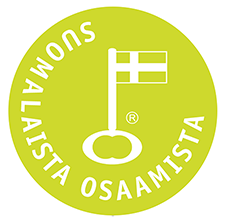 Vivago's Key Flag product 
For Vivago, responsibility means accountability over people, the environment and the economy. Vivago acts responsibly and in compliance with legislation and generally approved policies. Sustainable development is an important issue and the goal is to include it in every part of production.
Vivago's subcontractors have been meticulously selected and are required to act in a responsible and ethical manner. The entire value chain of Vivago is Finnish. The products are manufactured in Finland and their recycling has been taken into account in their design. The products have the Key Flag mark granted by the Association for Finnish Work. 
For Vivago, responsibility also means doing what is best for the customers. It is essential for Vivago to maintain open communications and dialogue with its customers. The goal is to continuously improve the operating models of the company and meet the customers' needs.
Vivago is certified in accordance with the ISO 9001:2008 and ISO 13485:2003 quality systems. In 2012, Vivago initiated operations and evaluations in accordance with the instructions of the ISO 26000 standard.
Vivago is owned by more than 100 Finnish institutions and private investors.